Hampshire Destination Properties is a distinctive collection of hospitality and retail businesses that add value to local communities. Our vision to preserve and revitalize historic and noteworthy properties helps capture the unique character of downtown communities while delivering one-of-a-kind destinations worth visiting.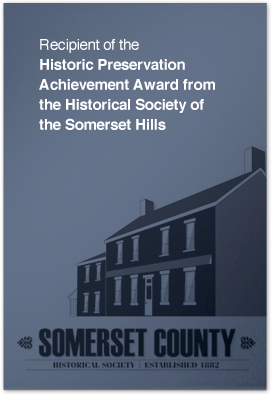 From the legendary to the familiar, Hampshire's landmark properties offer formal and casual dining, as well as remarkable shopping experiences. We are a family-owned company and work to restore pride in the heart of hometowns and enhance the quality of life for future generations.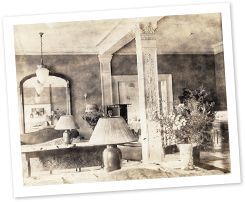 Steeped in history and revit­alized for today and tomorrow.