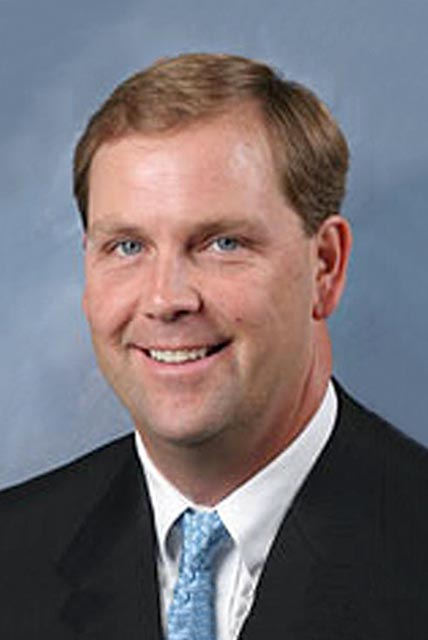 Jeffrey
B.
Hanson
Principal | EVP
Jeffrey Hanson began his career with Hampshire Real Estate Companies in 1984, focusing on the oversight and coordination of Hampshire's development and re-development projects. Hanson has handled all aspects of site selection, negotiation of joint venture agreements, site plan approvals, lease negotiations, plan development, construction financing, and the oversight of project construction. Hanson currently fulfills the duties of Portfolio Manager.
During Hanson's tenure, Hampshire has developed over 1,500,000 square feet of grocery anchored shopping centers, single-tenant retail facilities and re-developed over 1,500,000 square feet of industrial properties.
Recently, Hanson has led the company's effort in the acquisition of town centers and urban properties for rehabilitation and redevelopment. Hanson has also been instrumental in leading and pursuing joint venture activities with major retail tenants.